Weiner White Wash Begins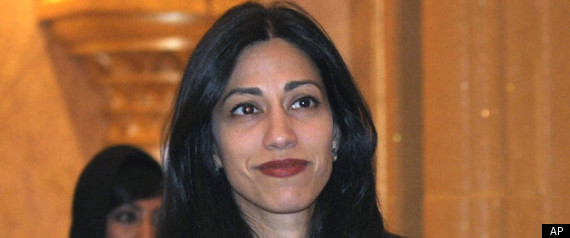 Well that didn't take long at all. This DNC Damage Control Team is so seasoned with experience that it has become second nature to Distract- Deflect- Rebuild and POOF! A New rehabilitated Congressman, Husband and soon to be Daddy: Anthony Weiner.
I'm no psychic but after following politics like I do this was the most easiest of moves to call. Suddenly the entire Main Stream Media are pouring over Sarah Palin E -Mails ( 25 thousand) to be exact. Barbara Walters mentions if Sarah can travel on a bus around the country talking to fellow Americans then why oh why can't little Anthony send pictures of his hairless chest, his engorged staff and pictures of Obama, Hilary and his wife in the background to young girls who are young enough to be his daughters. Speaking of children now Weiner will have a chance to make one of his own. I wonder how he would feel if some creep like himself decided it would be a good idea to send a picture of himself to his little girl less then half his age. MMMM I wonder????
Fellow Americans Do Not Be Fooled or Distracted he has betrayed a sacred trust. We now have the chance to show ALL of our representatives that improper behavior will NOT be tolerated! No more Spitzer, Wrangler, Marion Barry-type behavior. It is time to raise the bar for these very privileged men and women and restore the dignity of the office. After all they represent us and when they do something wrong or inappropriate it reflects poorly on us all.
Let's make it Right : Vote for Andy Sullivan The people's Candidate. Enough is Enough!